Peer-to-Peer Learning for Enhancing Resilience in South Asia Launched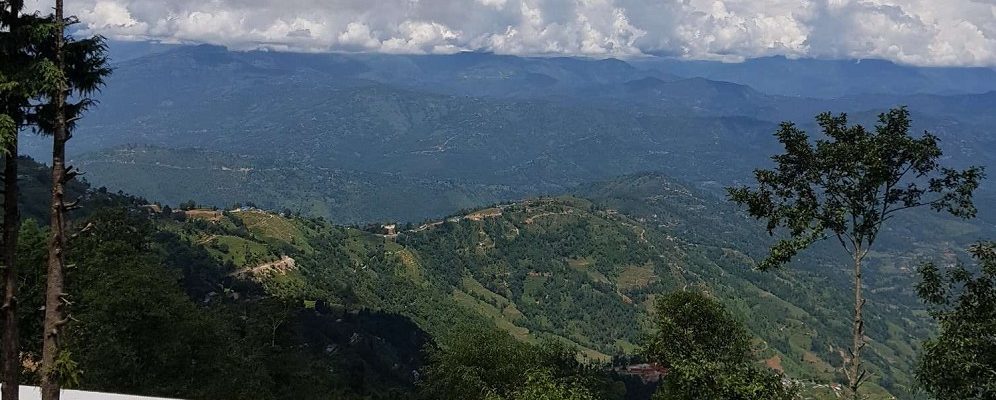 ICLEI South Asia launched a virtual 'Peer to Peer Learning' event under the CDKN Knowledge Accelerator Project to strengthen resilience in priority countries i.e. Bangladesh, India, and Nepal. Realising that learning and sharing is the key to enhance climate adaptation and resilience building, the event is planned to provide an interactive platform for the cities, urban practitioners, and experts to facilitate knowledge exchange and experiences. Also, since municipal officials (urban planners and city engineers) play an important role in championing resilience, peer learning is targeted towards such practitioners and implementers. The peer learning event is demand-driven where cities were selected on the basis of expression of interest. The learning event is designed to include five thematic sessions focusing on challenges and learnings from managing municipal solid waste, exploring opportunities to build urban resilience, collaborative planning for water resources management, exploring Nature-based Solutions (NbS), and mainstreaming fecal sludge management. In order to contextualize and adapt to the particular socio-economic and political context, the programme is designed for the South Asian region.
The peer learning event was launched on 28th April, with the first session focused on challenges and learning from managing municipal solid waste management. Officials from Shimla (India), Dhankuta (Nepal), and Kushtia (Bangladesh) presented various initiatives undertaken, challenges faced during implementation, and solutions adopted.
The second session was held on 5th May to discuss potential avenues and opportunities to build resilience across the region. Cities including Singra and Dhaka North City Corporation from Bangladesh, Dhangadhi and Bheemdatta from Nepal, and Kurseong from India shared their experiences ranging from electric mobility, smart city, and reclaiming of open spaces. The sessions provided an excellent opportunity for cities to capitalise on a diverse knowledge base, highlight the latest regional developments, and discuss good practices and identify key lessons.
More than 15 cities across the region have participated in the sessions. It is envisaged that scaling the various successful initiatives through systematic knowledge exchange and learning among cities will bring substantial change across the region. Also, it will help to identify future necessary support for sustaining the momentum and cascading knowledge brokering opportunities. The peer learning event will conclude on 2nd June 2021.